80% of All Messages Submitted Through Website Contact Forms Reach Key Decision Makers Instantly
Almost every business has a website and almost every website has a Contact Us page. Sending your message via the Contact Us page ensures that it gets to a business owner or important staff member without ending up in spam. The best part is that there is a 90% chance that the person receiving the message not only works at the business but also resides locally in the area.
So if you have a marketing business, home services business, a restaurant, personal lifestyle business or you are a law office, a doctor, a dentist or a non profit looking for new clients in the area, then you can generate tonnes of new business via website contact forms.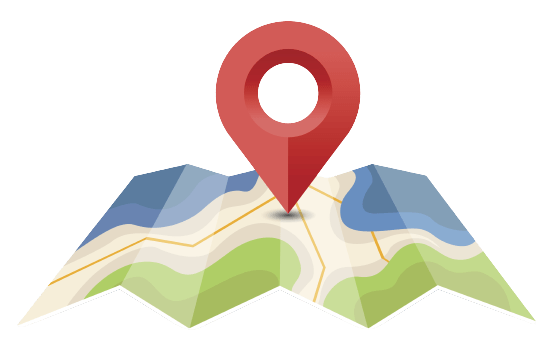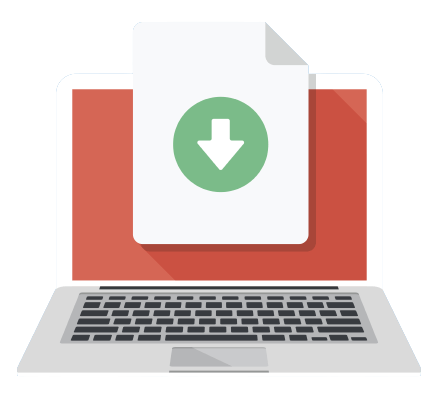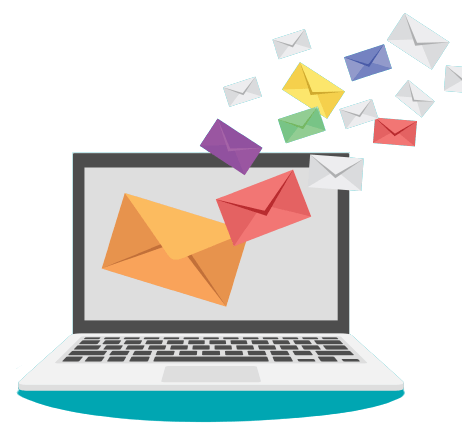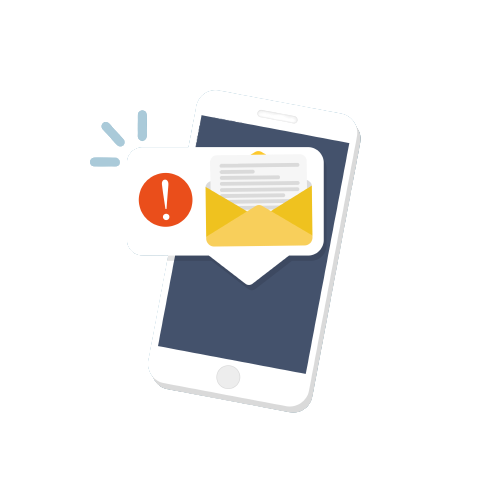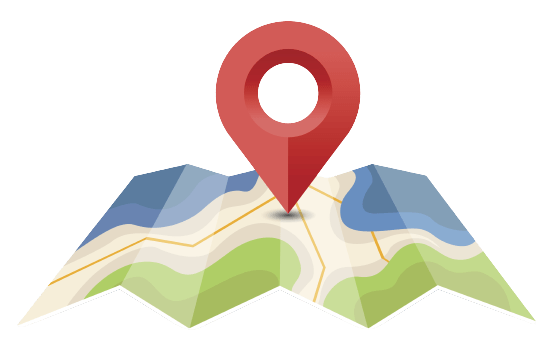 Identify target businesses by specifying a target area and business categories.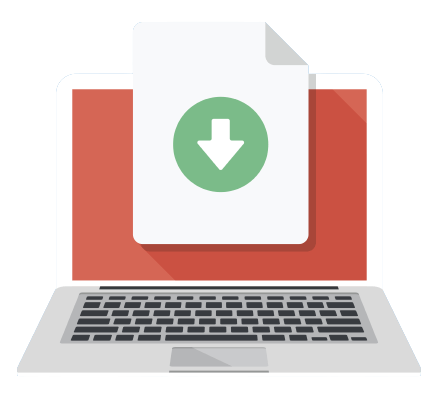 Specify your promo message, offer, coupon or information about your product or services.
View Examples
"I am John the owner of the Riverside Pizza. We are located close to you folks and so if you or your staff ever want to order delivery or take out then just come on by . Here is a $5 coupon code for you folks on all orders over $25 . Our number is 404-809-1234 and our email is [email protected] and our website www.riversidepizza.com . We also cater."
---
"Hi there I am reaching out from The River Church located in Marietta GA. We have a new pastor and would love for you to join us in prayers this Wednesday at 7pm. Our website is www.theriverchurchm.com"
---
"Are you interested in Social Media marketing ? Of so that I am a social media marketer and am doing free social media evaluations . I can be reached at [email protected] My packages start at $99 / mo "
---
"Hi I am the owner of Georgia Diamond Store located not too far from you. I am having a pre-owned jewelry sale on the 15th of the month. Over 500 items will be on sale. Do pass this along to your friends and family if you are looking for estate jewelry."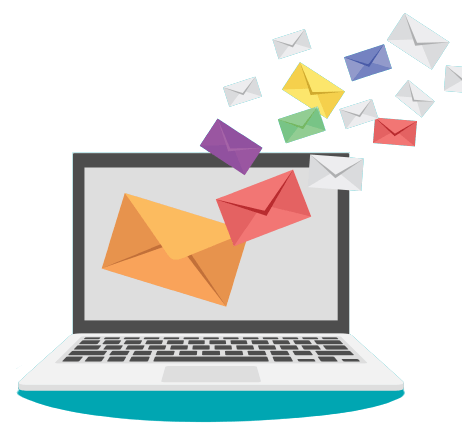 Kickoff your campaign and let our highly automated system submit your promo via website contact forms saving you weeks of work.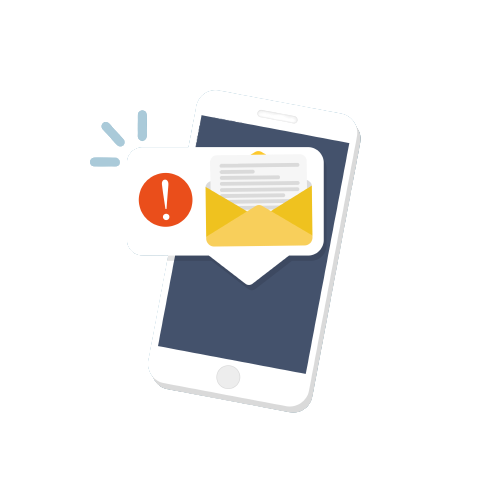 See instant results and access recipient details like business names, addresses, phone, website & any key contact names/emails we find for FREE
What Our Customers Are Saying
"We never thought our business would get such a boost by contacting other businesses via their websites using PindropAds. It's given us a much needed edge against our competitors. "
John R. – Sole Roofers Inc.

"As an realtor I have been able to generate more leads with Pindrops in this market."
Sheila D. – Realtor

"Pindrops has great support and it's easy to use. I have been on it for a few months and it's highly cost effective and helps me get social media management customers nationally."
Frank D. – Social Media Marketer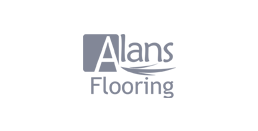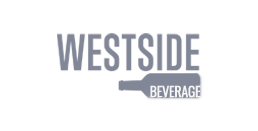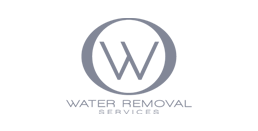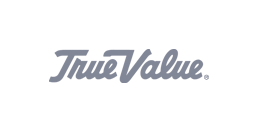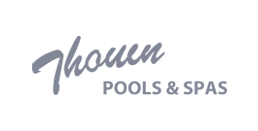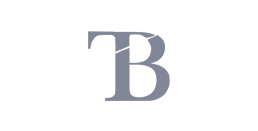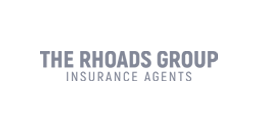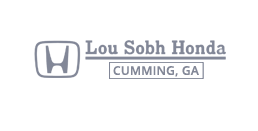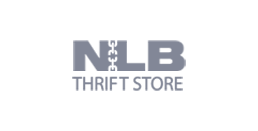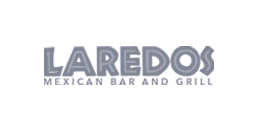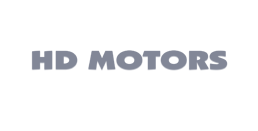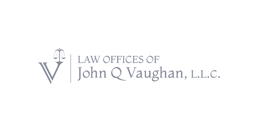 "80% of staff at local businesses around me are also local residents . So I was able to boost my business by sending them weekly coupons via the Pindrop website. It's so easy!"       
Vicki Tran – Owner Silvia Nails

Low Cost Advertising with Great Returns
Since our system is highly automated, we are able to pass on a major portion of the savings back to our clients and provide the lowest advertising rates in the industry.

Save Hundreds of Hours of Valuable Time
With a few clicks you are able to get your message across to a vast number of potential clients without the headache of leaving your home.

FREE Business Data Lists
Get full access to recipient details like business name, phone, website, physical address as well as any available key contact information like name and email.

Fast and Guaranteed Delivery
We guarantee that 100% of your Promo Messages will actually reach a key contact like a business owner or a key decision maker at a business.
Boost Your Outreach & Make More Sales
The President's Club is calling… Are you answering?
More prospects reached everyday
Increase in inbound inquiries
More deal-closing potential
Less time spent finding prospects online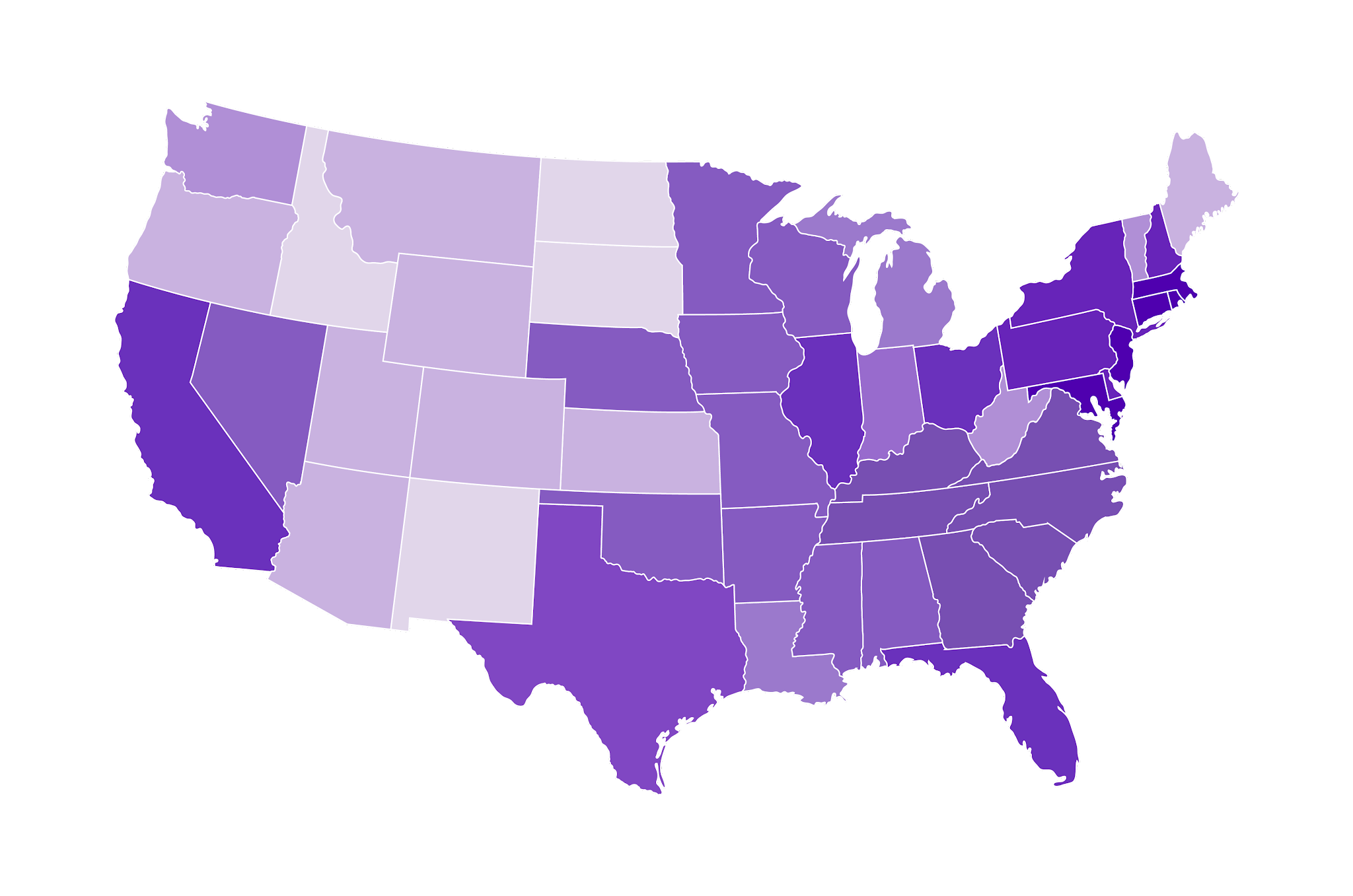 What are Website Contact Forms?
Any business with a website usually has a contact us page that looks like the picture below.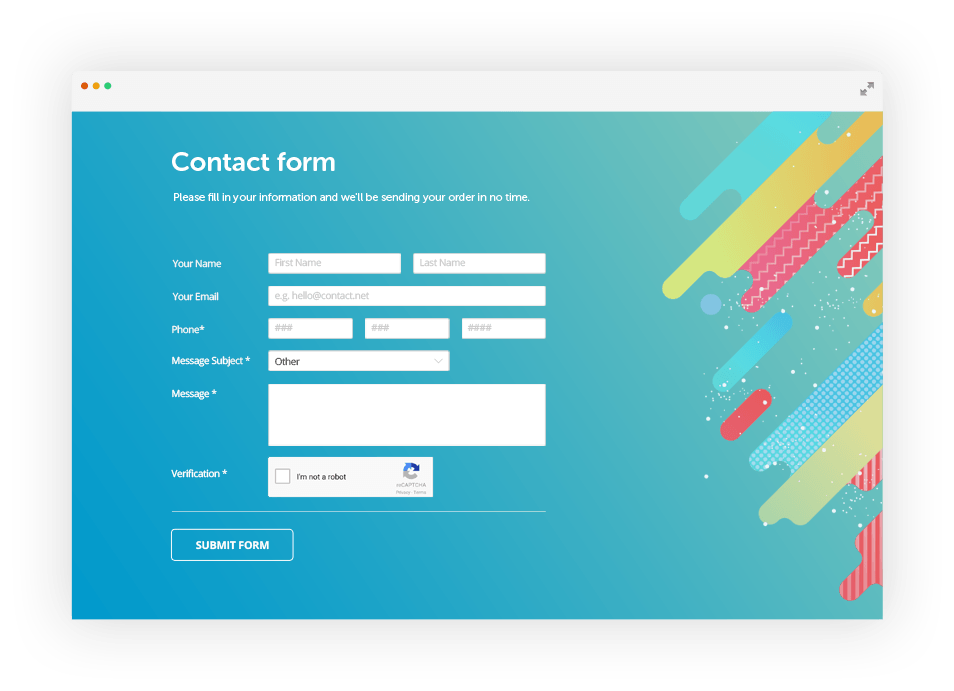 When a website visitor fills this form and submits it, the message is sent to the business owner or key staff member. This is an easy way to get in touch with local businesses to educate them about your offer, service, coupon or promo that they can benefit from. This form is called a Website Contact Form. The hard part is that it tedious work to fill hundreds of these and that's what our software automates.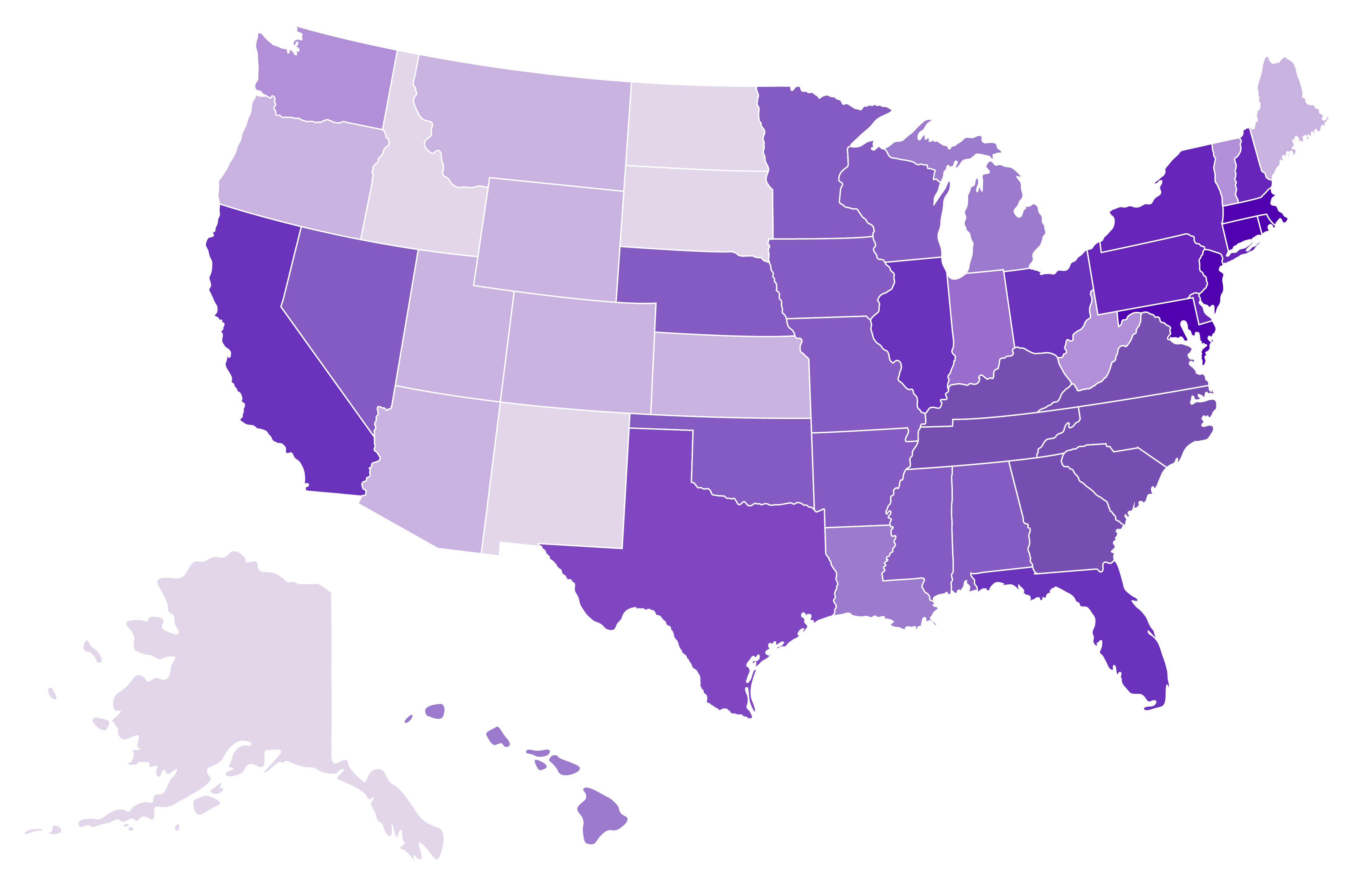 Get started for free. No credit card required.